Covid-19 Update, April 2021
Essential meetings can now take place, per the Government's current regulations. If you would like to book a meeting or function room, please e-mail director@ludlowmascallcentre.co.uk for details on availability and rates.
For all other enquiries, please e-mail info@ludlowmascallcentre.co.uk or phone 07740 029345.
Visit our Facebook page for any further updates.
Stay safe and we look forward to seeing you when we re-open.
If you're looking for the perfect place for a meeting, function or event in Ludlow we have the room for you. We can offer a range of rooms, at value for money rates, available from 8am until 10pm seven days a week, subject to availability. Rooms are available for one off sessions, whole day or block bookings.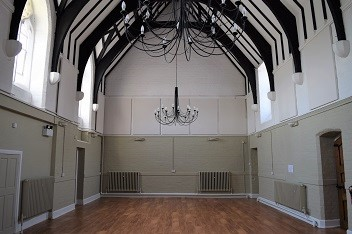 The Hall
12.5m x 6.5m
An impressive room, with gorgeous beams and high ceilings the Hall can accommodate up to 70 people.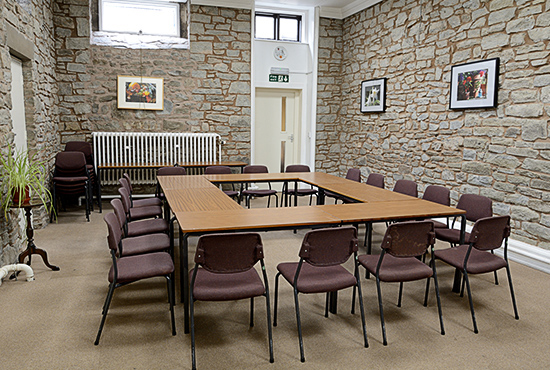 Kemp Room
A beautiful room with natural stone walls. Kemp is suitable for a variety of activities including meetings, training and workshops. There is a small kitchenette attached for those wishing to provide their own tea and coffee.
Stay at the Ludlow Mascall Centre
Don't forget we have on site accommodation to! If you're planning for a residential course, conference or event we can provide comfortable, cosy and value for money accommodation.