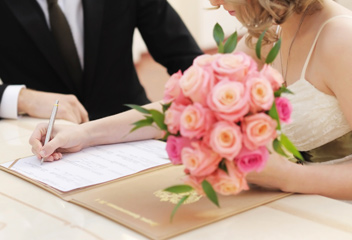 Ceremony Only
Ceremony only packages start from £90.00 + registrar costs and can take place in one of our two rooms, depending on the style of your wedding and the size of your party. You are welcome to dress the space to your own tastes, and if you're looking for some inspiration take a look at this transformations by the team at Chillie Breeze.
Reception Only
If you're looking for a charming and value-for-money place to celebrate your marriage or civil partnership in the heart of Ludlow our reception room hire fees start at £120. You are welcome to decorate your chosen room in your own style. Although we do not have an in-house caterer, we will happily refer you to local caterers and other suppliers.
Our gorgeous Hall with its high ceilings and stunning beams can accommodate up to 70 guests and can be transformed for a sit-down meal, buffet or dinner and dancing. Our Clun room is ideal for a small, canapes reception or seated meal.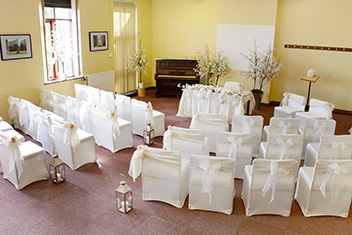 Ceremony & Reception Options
Ceremony and reception options start from £210 + registration charges. As part of this package you can make use of one or more of our rooms for your ceremony and reception. You can work with us, or bring in your own team, to decorate the Centre to create your perfect venue.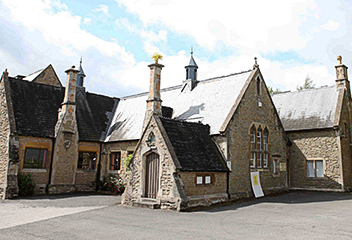 Exclusive Use
For a more exclusive experience you can hire the entire Centre from 1pm to 9am the following day, including all of our 4-star, en-suite accommodation. Subject to availability, this package means that you and your guests can make complete use of all our facilities as and when you need them.
Find Out More
The Ludlow Mascall Centre wants you to have a wedding day you will never forget.
To find out more and to take a no obligation tour of the Centre, to see its potential for yourself, contact us to arrange an appointment.
T: 01584 873882